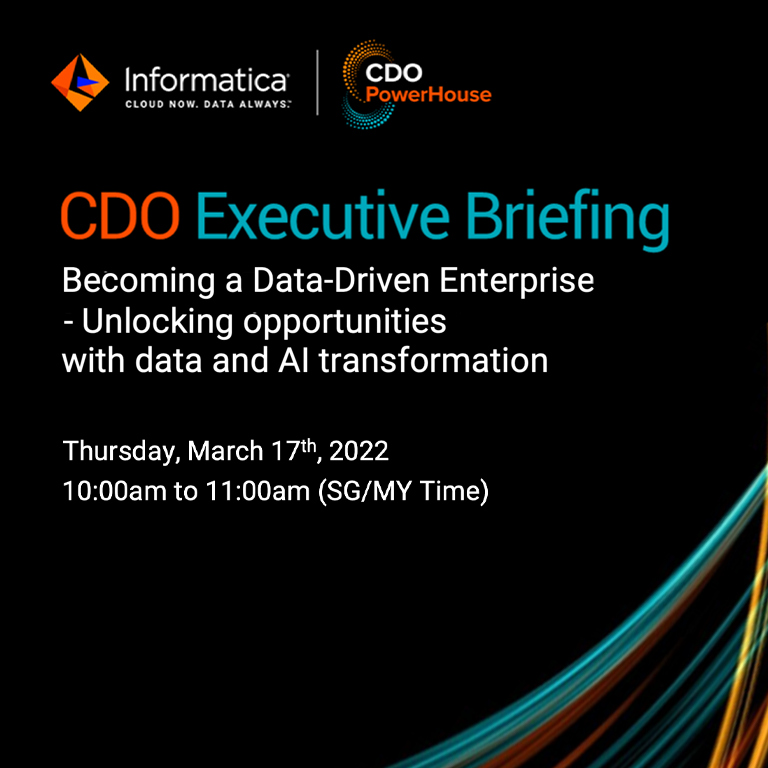 Details
---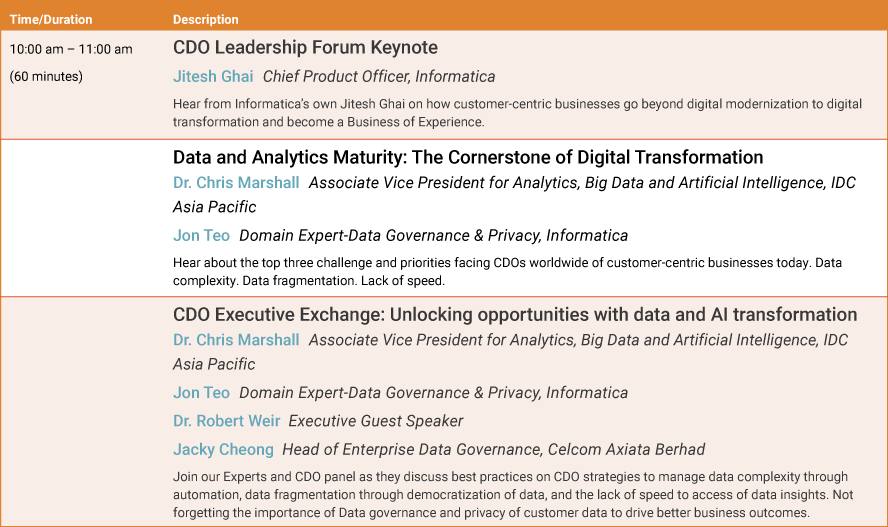 We will kick off the session by unveiling why Data-First Companies are Outpacing the Competition. Followed by a dynamic Fireside Panel Discussion with Dr. Chris Marshall, IDC's Associate Vice President for the Analytics, Big Data and Artificial Intelligence practice.
Key takeaways from this briefing
How investments in technology help to achieve high-value objectives to your business
Learn best practices from C-Suite leaders on data sharing and use
Hear from industry expert on how AI and machine-learning models can help to deliver predictive insights that drive better business outcomes
Speaker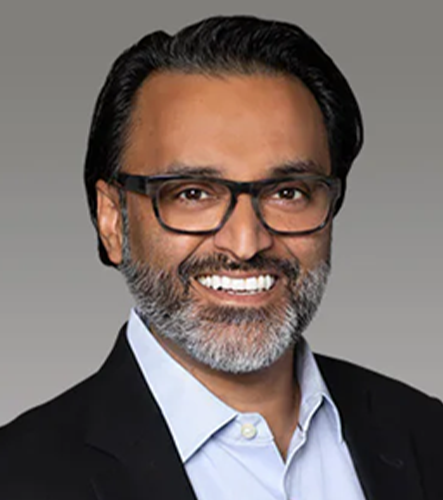 Jitesh Ghai
Chief Product Officer, Informatica
Jitesh S. Ghai is Informatica's EVP and Chief Product Officer, where he leads product management, user experience/design, engineering, and cloud operations with a customer-centric approach to product innovation. Under his leadership, the products organization has established Informatica as a market leader in ALL five key categories of Gartner's Magic Quadrant in enterprise cloud data management. He is responsible for the vision, strategy and execution around Informatica's Intelligent Data Management Cloud platform powered by CLAIRE, the company's AI engine.
Jitesh began his career at Informatica as vice president of product management, defining the overall vision and strategy for operational data integration, big data and IoT use cases. Prior to Informatica, Jitesh served in a variety of leadership roles in engineering, sales, and product management at Cisco, Solace, and 29West.
Moderator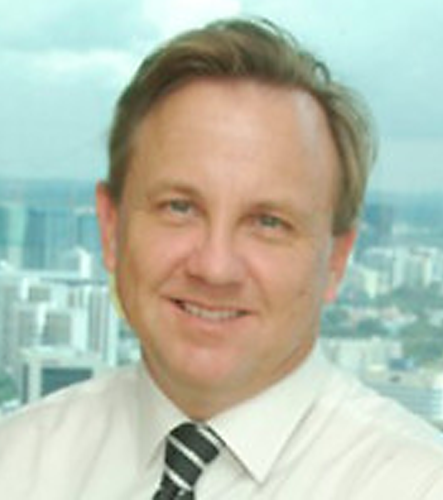 Dr. Chris Marshall
Associate Vice President for the Analytics, Big Data and Artificial Intelligence practice
IDC Asia Pacific
Dr. Chris Marshall is Associate Vice President for IDC Asia Pacific, responsible for the Analytics, Big Data and Artificial Intelligence practice. Dr. Marshall's core research coverage includes the development of Data Analytics and Machine Learning competencies and their implications – the threats and opportunities facing organizations as they seek to augment and automate their knowledge-based work. Previously, Chris was a senior executive in IBM Watson Financial Services where he led their AI-enabled risk and analytics practice in Asia. Before joining IBM, he held senior business development and management roles in big data and analytics at KPMG, Oracle and UBS.
Speaker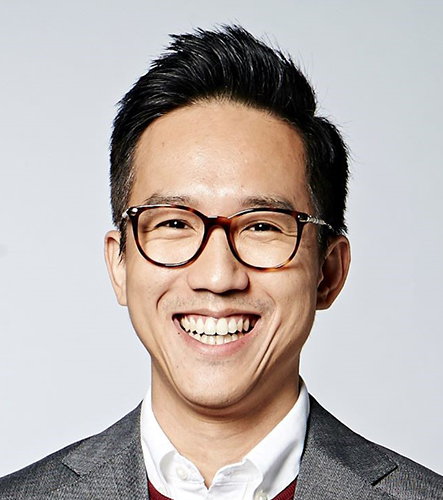 Jon Teo
Domain Expert-Data Governance & Privacy, APAC & Japan, Informatica
Jon is Informatica's regional specialist for data governance and privacy management. With over 15 years of experience in enterprise technology transformation, his work included technology & policy alignment, analytics strategy development, healthcare service innovation, and eHealth systems. Jon was previously instrumental in developing national electronic health records, with focussed provisions for consent management and sensitive data protection.
Speaker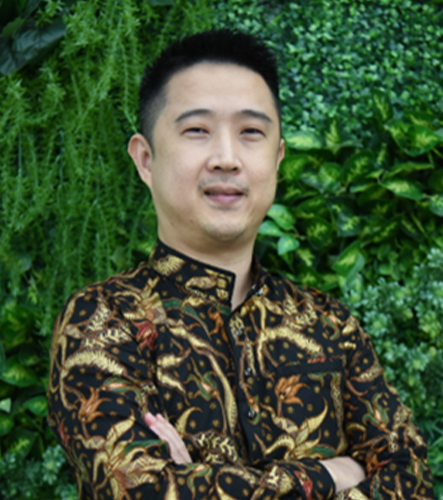 Jacky Cheong
Head of Enterprise Data Governance, Celcom Axiata Berhad
Jacky has more than 20years of Data Strategy, Governance and Management experience. He has delivered data governance programs to more than 30 countries and created value to more than 40 local and global Data/ERP project/programs. He was responsible to deliver key data strategic, risk and compliance programs namely BCBS239, FATCA, DOOD FRANK, CRS, GDPR & PDPA.
Previous positions prior to Celcom includes:
Director of Asset Data & Transformation for Royal Bank Canada
General Manager for Maersk
Global Head of Customer & Vendor Data and Head APAC & EMEA Operations Hub – General Electric
Jacky's Personal Motto is – Team, Trust and Action.
Speaker
Dr. Robert Weir
Programme Director, Data,
ex-CIMB Berhad
Over the last 20 years, Robert has worked on a range of banking data project and initiatives in the UK and Malaysia, latterly with Standard Chartered and CIMB Bank. His recent focus has been on setting up data teams and generating data management capabilities across data quality, MDM and metadata to meet regulatory demands and evolving business initiatives. The importance of strategically aligned data operations and architectures remains as a keen area of interest.
Speaker
Andy Ta
Director Data aNalytics & Ai (DNA), Integrated Health Information Systems Pte Ltd (IHiS)
Andy is responsible for the visioning, planning and implementation of system-wide and institution-level data, analytical & AI capabilities/ programmes across the care continuum for effective enablement of analytics and data science across public health organisations in alignment to the Ministry of Health's Healthcare Masterplan. His efforts include building a strong AI & data science community in healthcare, encouraging collaborations among public health institutions to implement innovative or transformative approaches to healthcare services, patient care delivery and population health through use of big data and advanced analytics.
Prior to joining MOH/IHiS, Andy held leadership positions and oversaw key programmes at the United Overseas Bank (UOB) and Accenture. He is also an active member in data science and business analytics communities, contributing as the Vice-President of Singapore Computer Society's Business Analytics Chapter Executive Committee.
Registration Form