Session Outline
Multidimensional data observability enables organizations to continually track, correlate, assess, predict and optimize the health of their operational data systems. It is an essential tool for monitoring key metrics—such as data availability, reliability, efficiency, and performance. With data observability, data teams can meet the increasing demand for real-time data insights, consumers trust the data they use to make business decisions, and executives can align data investments and business requirements with reduced risk.
Key Takeaways
Get comprehensive visibility across all data in the enterprise
Quickly identify data 'blind spots'
Certify data sets to increase user confidence in data
Be 'the first to know and the first to fix'
Move from 'fire fighting' to 'prevention and prediction'
—————————————————————————————————————————————–
Bio
Raju Bhupatiraju | VP Sales and GM, APAC & Middle East | Acceldata | Singapore
Raju Bhupatiraju drives consistent enterprise IT sales in any economy, across cultures, and at companies of all sizes, from fifteen-employee startups to the Fortune 500. He has a twenty-plus-year track record of achieving quota, turning around underperformance, building partner ecosystems in emerging technologies from scratch, and energizing disparate teams to win big. Raju's specialty is communicating the business outcomes of transformational projects and how to connect those outcomes with new age technologies in an easy to understand way. This approach is built on a solid foundation of First Principles and therefore presents a contextual and relevant way to drive change in a wide range of situations. He is a highly sought after Sales-as-a-Service consultant and the author of Magical Selling: Engineering Enterprise Sales Success on any Team, in any Industry, and in any Economy. Ask Raju to help your team win the digital transformation journey with high automation and low cost with minimum effort and time. In his current role, Raju leads Acceldata's business in Asia Pacific and the Middle East.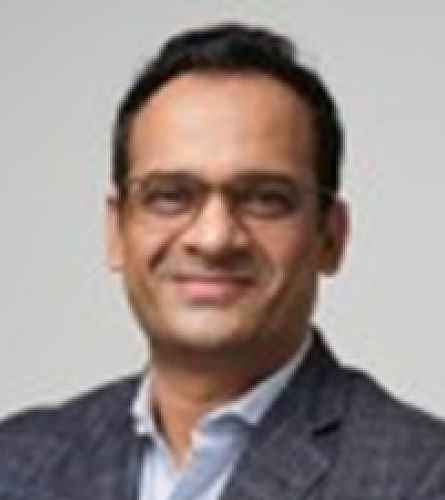 May 25 @ 11:55
2022 Day 1 | Stage 3
Raju Bhupatiraju | VP Sales and GM APAC & Middle East | Acceldata | Singapore