Session Outline
In this session, I will cover why data quality is a very important part of modern Data Management and How an
organization can implement effective data quality program for the critical data elements.
Key Takeaways
Understand different data quality dimensions.
Understand the data quality for transactional and master data.
Key points to consider while implementing the Data Quality program
—————————————————————————————————————————————–
Bio
Raghavendra V, Senior Team Leader | Eli Lilly India Pvt Ltd | India
16+ years of experience in the Data Management space. I have worked in various fields within
data management. DAMA Certified data management professional.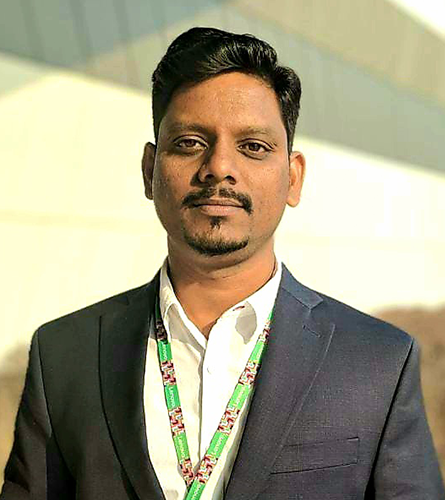 May 25 @ 15:20
2022 Day 1 | Stage 2
Raghavendra V | Senior Team Leader | Eli Lilly India Pvt Ltd | India