Session Outline
It's no secret that smart organizations want to make more decisions fueled by data and analytics – but relatively few have breakthrough success.  A recent study showed that 97% of organizations are investing in big data and AI technologies but only 23% report being data driven.  What's the bottleneck? Complex disparate data silos, a lack of data and analytic talent, inefficient and manual processes, and a lack of data literacy remain top inhibitors. What if an organization could upskill its workforce so all business teams and knowledge workers could use data and analytics to solve their companies most vexing challenges?  There is a way – a proven method – that helps organizations democratize analytics across an organization. 
Key Takeaways
The stages of analytics maturity

 

 

The divide between people and technology

 

 

The unbalanced spending on data and analytics technologies

 

 

A better way to do things – democratize analytics
—————————————————————————————————————————————–
Bio
Effendy Ibrahim |Vice President, APJ Marketing | Alteryx | Singapore
Effendy Ibrahim (Fendy) is the Vice President of Marketing in Alteryx across Asia Pacific and Japan. He has spent almost 25 years in the IT industry in this geography in marketing and sales roles as well as overall territory leadership. Over those years, Fendy has worked in various key areas in the technology space such as security, backup and recovery, cloud and now, data science and analytics, having had stints in companies like Symantec, Veeam and Google.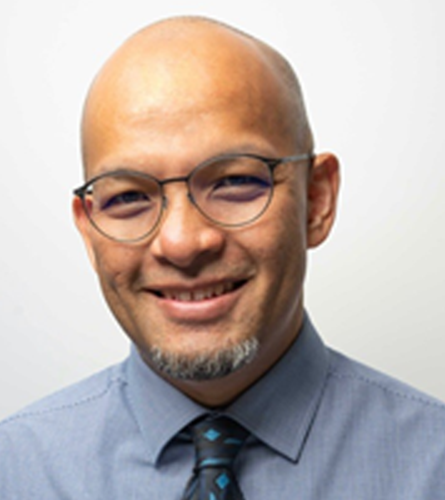 May 25 @ 11:55
2022 Day 1 | Stage 2
Effendy Ibrahim |Vice President-APJ Marketing | Alteryx | Singapore