Session Outline
For companies starting on their data management journey, it can be daunting to figure out which area to prioritise for quick wins and obtain management buy-in. Data Quality initiatives present an opportunity to bring business and technical stakeholders to the table and get the ball rolling so that more complex data governance programs can be initiated later on.
Key Takeaways
Brief overview of data management programs
What makes Data Quality suitable for quick-wins
Starter playbook for implementing Data Quality
—————————————————————————————————————————————–
Bio
Tan Wei Hao – Head of Data Management | AXA Insurance Pte Ltd | Singapore
Wei Hao is an experienced IT professional with multiple years of experience spanning across various facets of IT such as IT infrastructure, master planning, systems architecture and data management. Prior to joining the financial services industry, he was deeply involved in the aviation sector where he spearheaded various data governance initiatives. He currently heads the Data Management Office in AXA Singapore, leading various data governance and compliance efforts for the organisation.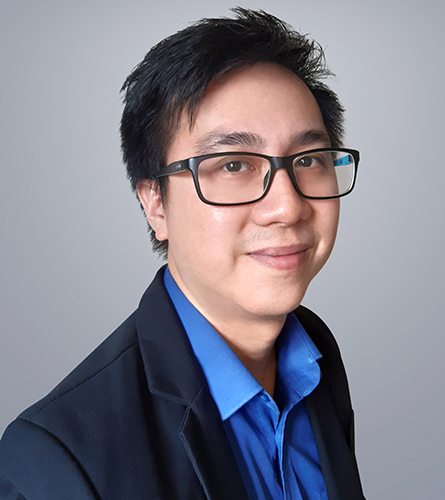 May 25 @ 11:20
2022 Day 1 | Stage 2
Tan Wei Hao – Head of Data Management | AXA Insurance Pte Ltd | Singapore