Session Outline
An effective well planned  Cloud Data Management strategy is a must-have for a global enterprises —especially as organizations accelerate their adoption of cloud infrastructure, applications, and services. Whether Enterprise are moving and synchronizing data across data systems, securing critical user and organizational  data, and ensuring high-quality data across systems, or uncovering deep insights into the lineage of critical enterprise data, Enterprise   need to be able to handle any data requirements across any environment.
Key Takeaways
The Value of Cloud Data Management
Understand the Critical Elements of Cloud Data Management Strategy
Set Your Roadmap for Cloud Data Management
Critical Mistakes to Avoid With Cloud Data Management
—————————————————————————————————————————————–
Bio
Manish Kumar, Head of Enterprise Architecture | Novartis | India
Life Science Technology leader with wide experience in transforming the IT and aligning the technology elements to the business roadmap. He has worked with fortune 100 tech companies, and start-up business. He has experiences in handling complex technology transformational programs with effective strategies in the area of Enterprise Architecture, Digital Solutioning, Technology modernization, and Enterprise data strategy. He has differentiated himself by building solutions and strategies around customer-first, feature-driven rollouts, and data agnostic tech stack. He thrives in challenging, fast-paced IT organizations, delivering advanced data driven strategy, architecture, and highly complex applications.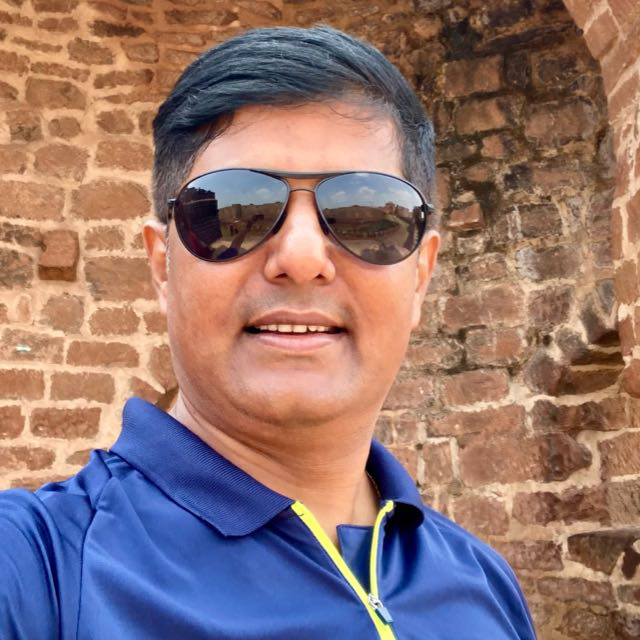 May 25 @ 11:55
2022 Day 2 | Stage 3
Manish Kumar | Head of Enterprise Architecture | Novartis | India