Session Outline
Enterprises have a plethora of applications that are involved in data movement and analytics. This landscape is a heterogeneous mix of technologies and vendors, both on premise and hybrid multi-cloud. The need to evolve and compete results in a landscape that is constantly evolving and the documentation is usually not in sync. Regulatory compliance and application modernization pressures have accelerated the need for cataloging the information assets within the enterprise and providing insight into the flow of information (data lineage) without requiring employees within the enterprise to be experts in all the technologies. The pandemic and the popularity of the cloud platforms have converged, thereby requiring companies to rely on automation to stay competitive.
Key Takeaways
How Orion's Enterprise Information Intelligence Graph (EIIG) incorporates active metadata, automation and automatic data lineage to create a self-defined data fabric.
Drive trust in analytics through automation technology.
Optimize costs, become compliant and provide a living-breathing document of the assets within your enterprise.
—————————————————————————————————————————————–
Bio
Yetkin Ozkucur – Director of Global Customer Success | Orion Governance | USA
In his current role at Orion, Yetkin is responsible for the delivery of the Orion EIIG Solution, world-wide. Yetkin has over 20 years of experience in data management practices, technology, and sales with an emphasis on enterprise software purchase and implementations. He has worked to structure and drive enterprise metadata/data governance programs. He has supported a wide range of clients, including financial, insurance, healthcare, manufacturing and e-Commerce.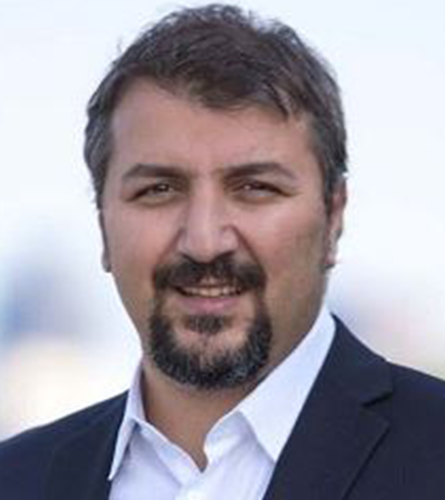 May 25 @ 11:20
2022 Day 2 | Stage 1
Yetkin Ozkucur | Director of Global Customer Success | Orion Governance | USA