Session Outline
AI and ML have introduced new economic benefits to organizations – but with that comes additional responsibility as well. Organizations have traditionally monitored their modelling efforts with respect to accuracy, system performance, and business value. Now it is time to include additional checks and balances around fairness in modelling. As modelling has become fully integrated into operational processes, there is heightened awareness and increasing regulation around social responsibility with respect to modelling efforts. There is also a need to quantify the investment in modelling resources. The implementation of enhanced decisioning processes help surface inequities and support organizational strategies and objectives. Success involves achieving a balance between profitability and social responsibility.
—————————————————————————————————————————————–
Bio
Jacky Long | Global Sales Support & Enablement | SAS Institute Australia Pty Ltd | Australia
In Jacky's twenty plus years with SAS, she has served in various roles including Pre-Sales Support, Business Development, Analytical Consulting, and Consulting Management.   These roles included SAS offices in Chicago, Denver, and Melbourne.
Jacky has implemented Analytic Lifecycle solutions with large banks in Brazil and Ireland,  several telecoms in the US and Philippines, a Korean semiconductor manufacturer and multiple government agencies to name a few.  These solutions include all stages of the ModelOps process including model performance monitoring, standardization of the life cycle processes, assistance with regulatory compliance, responsible AI, and workflow development.
Jacky holds an MBA in Economics from the University of Chicago Graduate School of Business and a Bachelors degree in Quantitative Analysis from the University of Cincinnati: resulting in a highly effective blend of mathematics and business knowledge.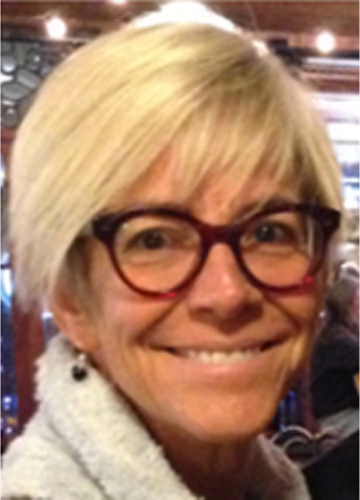 May 25 @ 10:00
2022 Day 1 | Stage 1
Jacky Long | Global Sales Support & Enablement | SAS Institute Australia Pty Ltd | Australia