Session Outline
Today, we see a rapid evolution in business & technology driven by VUCA (Volatility, Uncertainty, Complexity & Ambiguity) & the ageing traditional practices of Enterprise Architecture won't sustain if we don't make the necessary changes to deal with the same. In this session, you will learn about why & how Tetra Pak is changing its Enterprise Architecture practice to be a modern EA practice.
Key Takeaways
Challenges with the current EA frameworks & practices
A framework to modernize EA practice.
How to start small and evolve continuously
—————————————————————————————————————————
Bio
Gaurav Vasudeo Naik – Enterprise Architect – Data & Analytics | Tetra Pak | Singapore
Gaurav Naik, is the Enterprise Architect for Data & Analytics in Tetra Pak, world's leading food processing & packaging solutions company. He's passionate about getting the best out of data & analytics people, processes, systems for solving the greatest challenges or harvesting the best opportunities we see in our society. Gaurav is currently based in Singapore & has been living in Singapore for over a decade. Gaurav is an Indian citizen, born in Mumbai, India. Gaurav' has a bachelor's degree in computer engineering from Mumbai University. Before joining Tetra Pak Gaurav has worked in many other global companies like Larsen & Toubro Infotech, SAP, Capgemini, HCL. Gaurav also holds multiple certifications in various technologies from SAP, Microsoft & also from frameworks like ITIL. Gaurav likes to read books from a wide variety of science, technology & business topics & also like to travel, watch movies & listen to music.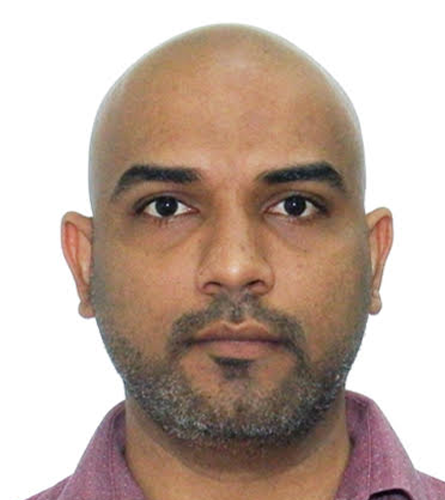 September 29 @ 11:35
2023 | Stage 3
Gaurav Vasudeo Naik – Enterprise Architect – Data & Analytics | Tetra Pak | Singapore