Session Outline
Presentation will summarize the approach to an Enterprise wide Data Strategy and importance of linking it to business outcomes and KPIs. An architecture pathway to deliver the strategy and key drivers to enable right data at right time.
Key Takeaways
Understanding business KPIs/priorities and data required to monitor and deliver them.
How to strategize the data life cycle to make the data available for Insights
Path to Impactful Analytics using a strong data governance framework
—————————————————————————————————————————
Bio
Ashish Arora – SVP, Group Head of Data & Analytics | Central Group | Thailand
Ashish Arora is a Group Head of Data & Analytics at Central Group where he leads BI, Analytics & Data Governance for its retail business. He has more than 18 years of experience leading different strategic analytics, transformation & data governance programs. He is outcome driven and passionate about solving critical business challenges using data & analytics solutions. He has extensive experience establishing D&A teams, setting up data governance & uplifting Analytics maturity in different organizations.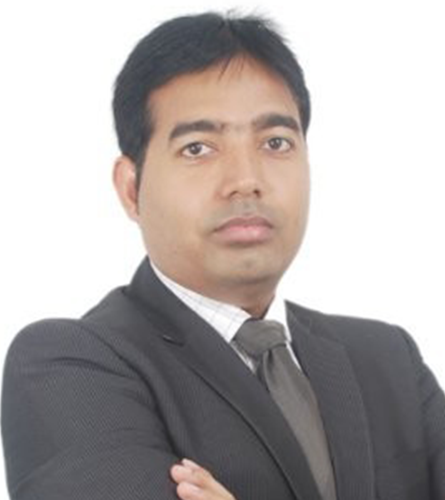 September 29 @ 11:35
2023 | Stage 1
Ashish Arora – SVP Group Head of Data & Analytics | Central Group | Thailand