Session Outline
There has been a Trust backlash against organisations cumulating and using Data. The backlash is driven by an increase in people's awareness, technology changes, as well as an explosion of government regulations around the world. Consent is now almost mandatory to collect and use personal data and Trust is needed to earn this Consent. OneTrust will present the trust equation: Trust = Value x Respect x Reliability and show how we can use Total Governance to deliver on our promise.
Key Takeaways
Understanding the growing importance of Trust

To earn Trust we must deliver Value x Respect x Reliability

An Integrated Total Governance approach is needed
————————————————————————————————————————————————-
Bio
Robinson Roe – Managing Director, APJ | OneTrust | Australia
Rob is the Managing Director of OneTrust for Asia Pacific, Japan. OneTrust is the global leader in privacy, security, and governance software. Over 12,000 customers use OneTrust globally and in 2020 OneTrust was named the Inc 500 fastest growing private USA company at 48,000% over 3 years.
His career spans working and managing teams around the globe; Asia Pacific, North America, West and Central Europe. This includes previous roles at AirWatch(Australia) Telstra(Australia), Gartner(USA), IBM(Asia Pacific, USA, Australia) and Vickers Ruwolt.
Rob holds a Bachelor of Mechanical Engineering, Master of Management (Strategic Foresight), CIPP/E & CIPM certifications and is a qualified Fitter & Turner.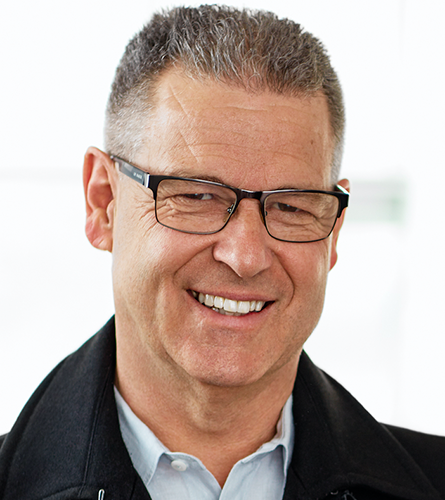 May 25 @ 11:55
2022 Day 1 | Stage 1
Robinson Roe – Managing Director APJ | OneTrust | Australia