Session Outline
Cherry picking from Chairman's opening remarks at Data Innovation Summit in the Nordic October 2021
We zoom in on how to navigate and orchestrate change when your organisation are pushing towards the second data inflection point. A term coined by Professor Bill Schmarzo to define the phase when pursuing value creation from data and AI at scale.
Key Takeaways
Establishing a common lingo and tactical vision:
The second data inflection point.
To DAIR – Pursuing Data-AI-Readiness,
Business first principles and intersectional innovation,
First principles of AI-Transformation,
—————————————————————————————————————————————–
Bio
Henrik Göthberg – Founder, Interim Manager Head of Insights & Data back-bone | DAIRDUX, Scania Financial Services | Sweden

Henrik is the founder of Dairdux and AIRPLANE Alliance,  a consortium and peer2peer community of experts, researchers and corporates that helps organisations with Data-AI-Readiness transformation from tactical level down to operational big data and AI dev/ops.
Currently Henrik is an Interim Manager at Scania Financial Services establishing Computational Federated Governance and their Business Domain Dev/Ops factory operating model according to Data Mesh practices, using latest Big data cloud technologies.
Prior to Scania, Henrik worked 7 years with data and analytics transformation at Vattenfall (Big 4 North European Energy Utility), after leaving a consulting career from 2000-2012 based out of Stockholm and Sydney.
Henrik is since the last 6 years resident Chairman of Data Innovation Summit in Northern Europe, and he is the co-host of AI After-Work podcast.  Recognized on the top 50 list of AI-podcasts in the world.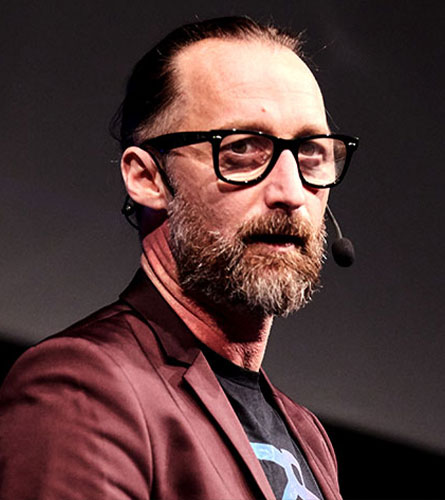 November 11 @ 14:10
Day 2 | Stage 2
Henrik Göthberg – Founder Interim Manager Head of Insights & Data back-bone | DAIRDUX Scania Financial Services | Sweden