Session Outline
A data catalog is essential to business users because it hosts and summarizes the data products of an organization. Data Catalog organizes information in concise and easy to digest format and is often used as a staring point for data analysts.
Key Takeaways
Metadata management strategy
Easier data discovery
Data Management ROI
Increasing Analytics adoption
————————————————————————————————————————————————————————————————————————————–
Bio
Rajib Bhattacharya | Director, Global Data & Analytics Leader – Procurement | Cargill | India
Rajib currently works with Cargill as Global Leader – Data & Analytics for Strategic Souring and Procurement focusing on Analytics, Data Science & Big Data.
He is a seasoned Analytics professional and has skills in the areas of Analytics, Data Science, Big Data, Data Warehousing, Cognitive Computing, Blockchain, Design Thinking, Product Management etc. He has over 16 years of experience Analytics, Data Warehousing and Application Programming. He has been a speaker on Analytics at international conferences for IBM in the past. He has multiple patents in the Analytics space. He has been author and reviewer for multiple books on Analytics. He holds Master of Computer Applications degree from West Bengal University of Technology and has also undergone a Post Graduate Program in AIML from University of Texas at Austin and Great Lakes Institute of Management. He is certified in multiple technologies including Hadoop, R Programming, Agile & Prince 2 methodologies.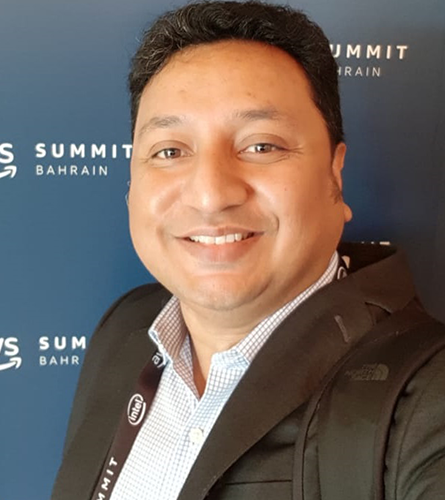 November 11 @ 14:45
Day 2 | Stage 2
Rajib Bhattacharya | Director – Global Data & Analytics Leader – Procurement | Cargill | India