Session Outline
Presentation will cover four-phased DAIC approach derived from Six Sigma Methodologies. We will see application of four-phase Define, Assess, Improve and Control approach to carry out Data Quality projects in a systematic way.
Key Takeaways
The Define phase explains defining baseline objectives and scope by developing a project charter and obtaining stakeholder commitments.
The Assess phase elaborates definition of critical data elements and business use cases by developing data collection plan, conducting DQ assessment and updating metadata.
The Improve phase will explain how to implement issue resolution process, conduct root cause analysis, perform solution analysis and commission improvement efforts.
The Control phase essentially aims at having controls around new processes and methods so that gains can be realised to the full extent.
—————————————————————————————————————————————–
Bio
Monika Kapoor – Head of Data Quality & Governance | Philips Healthcare | India
Monika is having over 22 years of experience in CRM, Business consulting, Data Quality and
Business transformation for regional and global businesses. She has been in diversified roles
covering extensive consulting and leadership experience in global sales, services and marketing
related transformational programs. In her current role, she heads Global Data Quality & Governance
for Philips Healthcare. She has setup Quality Excellence Framework and provide overall Process
Quality/Maturity leadership to Business, Markets and Functions (BMF). She owns strategic planning
and goal setting process for business excellence in the area of Data Quality that aligns to key
organizational and functional/departmental priorities. She has benchmarked and replicated several
Industry best practices and cutting edge processes in Data Quality for Philips globally.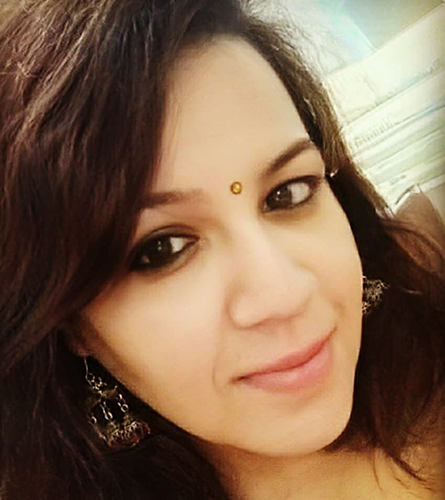 November 11 @ 13:35
Day 2 | Stage 2
Monika Kapoor – Head of Data Quality & Governance | Philips Healthcare | India