Session Outline
In a big organization where there are different data maturity level per department, there's no one size fits all approach or strategy. But there are ways in making the strategy work by not customizing too much or making it too generic.
Key Takeaways
There's no one approach fits all
Understanding the business/industry and their data needs is key
Data Strategy is a combination of data, people, process and tools
Earning the trust by establishing single source of truth and lineage are foundational ingredients
—————————————————————————————————————————————–
Bio
John G. Bibal II – Director, Data Engineering | Globe Telecom | Philippines
John is a software and data engineer with over 17 years of experience. In the early years, he worked for local and international clients during his stint in Novare, and later on as Technical Sales in Blackberry handling the Singapore and PH markets. He joined Globe in 2013 where he spearheaded product development and automation for the Small & Medium Business Group. In 2017, John joined the Enterprise Data Office as the head of Data Engineering and Data Quality departments to help drive the data initiatives of the company. John was also appointed as an Analytics Advocate overseeing the data maturity of the business groups.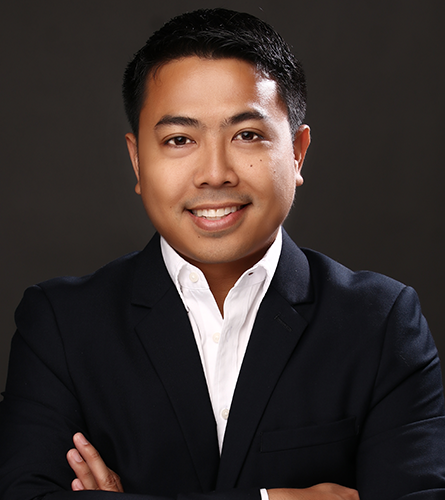 November 11 @ 15:20
Data Engineering | Globe Telecom | Philippines, Day 2 | Stage 1, John G. Bibal II – Director
John G. Bibal II – Director Data Engineering | Globe Telecom | Philippines