Session Outline
The fast changes in the technology are bringing a whole new evolution to the data strategy and way the governance is going through the make-over.
Key Takeaways
Details about a few emerging technologies
New trends in Data arena
—————————————————————————————————————————————–
Bio
Vimal Kumar, Executive Director, Data Analytics, Transformation & Reconciliation | J.P.Morgan Chase | India

Vimal Kumar is a leader in the field of Advance Analytics with over 20 years of experience in Analytics, Data Management and Digital Transformation.
He is currently leading the Operations, Analytics & Transformation for Reconciliation function, firm-wide utility with J.P.Morgan Chase. Previously, he had set-up and was leading Data Centre of Excellence (CoE) for one of the businesses at J.P.M Chase.
He has also worked with Northern Trust, Copal Partners, CRISIL and ASK Raymond James in the similar domain.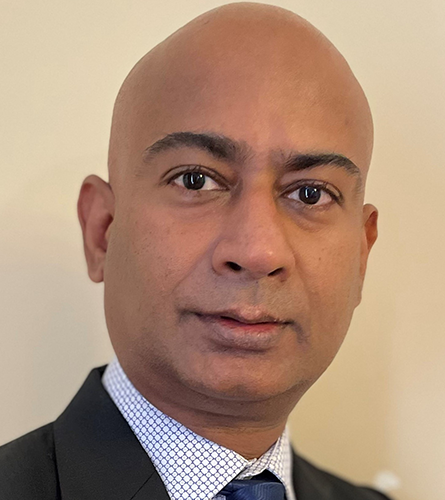 November 11 @ 14:45
Day 2 | Stage 1
Vimal Kumar | Executive Director | Data Analytics Transformation & Reconciliation | J.P.Morgan Chase | India