Session Outline
Integrating Data Governance, Data Quality and Metadata Management using AI and ML capabilities to address various requirements namely Value Creation, Governance Risk Compliance and Operational Excellence.
Key Takeaways
Improve data governance activities and produce real-time outcomes for better planning and decision making
Consolidate, reconcile and setting relationship of data assets effectively and efficiently
Address the data quality management challenges with automated processes and functions
Setup foundation on the enterprise data protection capabilities in monitoring and controlling
—————————————————————————————————————————————–
Bio
Jacky Cheong – Head of Enterprise Data Governance | Celcom Axiata Berhad | Malaysia
Jacky has more than 20 years of Data Strategy, Governance and Management experience. Previously, Jacky delivered data governance programs to more than 30 countries globally and created value to more than 40 local and global data/ERP projects and programs. He was responsible to deliver key data strategic, risk and
compliance programs namely BCBS239, FATCA, DODD FRANK, CRS, GDPR and PDPA.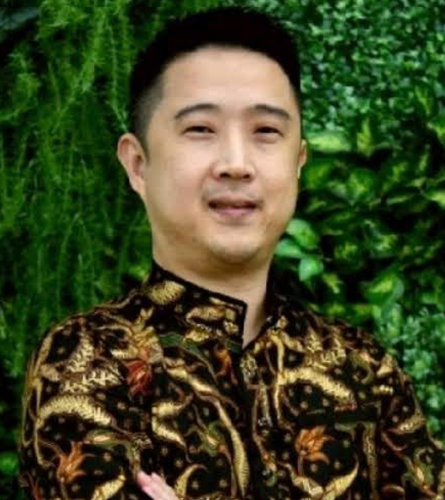 November 11 @ 11:05
Day 2 | Stage 1
Jacky Cheong – Head of Enterprise Data Governance | Celcom Axiata Berhad | Malaysia