Session Outline
This session is about creating awareness around the purpose of Digital Transformation or how to use Digital Transformation for diversifying the business and create different revenue streams based on data or How to use Digital Transformation for Data Monetisation.
Key Takeaways
What is the meaning of Digital Transformation? Or what is the difference between Digitization
and Digitalization?
Why it is necessary?
How Digital transformation can help in business diversification and generate different revenue streams
What role does data play in driving Digital Transformation?
Where do you start- The framework for Driving Digital Transformation in B2C Industry
—————————————————————————————————————————————–
Bio
Harjot Singh – Chief Data Officer | RAC WA | Australia
Harjot Singh moved to Perth Western Australia almost a year back, from UAE to work for RAC, as Chief Data Officer with the mandate to establish a Data driven culture and drive the digital transformation for the group. Harjot has around 25 years of experience in Data, Analytics & Cloud and has mixed industry expertise including Airlines, Retail /E-Commerce, Banking, Insurance, Telecom, Public Sector and Utilities across EMEA and APAC countries. Prior to RAC, Harjot was working for a digital bank/ Fintech Start- up in Dubai and Etihad Airlines in Abu Dhabi. Before that Harjot worked for different consulting and end user organisations in Sydney.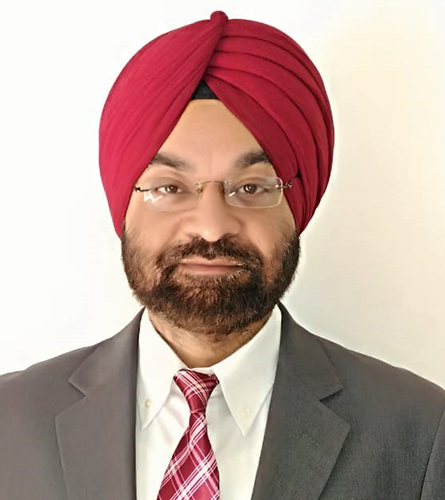 November 11 @ 10:00
Day 2 | Stage 1
Harjot Singh – Chief Data Officer | RAC WA | Australia