Session Outline
Presentation will cover why MDM and Data Quality are required, current market state, and how these can help monetise data.
Key Takeaways
Methods of MDM implementation
Methods of Data Quality implementation
Interlinkage between MDM and Data Quality
Disruptions
How to monetise data
—————————————————————————————————————————————–
Bio
Usri Roy Chaudhury – Regional Senior Data Lead | HSBC Bank Ltd | Hong Kong
Usri is having 15 years of comprehensive experience across all aspects of a banking industry, with extensive experience for the last 11 years in delivering solution to complex business challenges with innovative data strategies.
Currently working as Regional Senior Data Lead for Asia- Pacific Wealth and Private Banking business in HSBC Bank Ltd, Hong Kong. All- encompassing capabilities within Data Management ranging across Data Strategy & Planning, Tooling & Architectural Consultancy, Data Governance, MDM and Data Quality, Data Visualisation, Big Data Analytics, AI data disruption, BI & Data Analytics.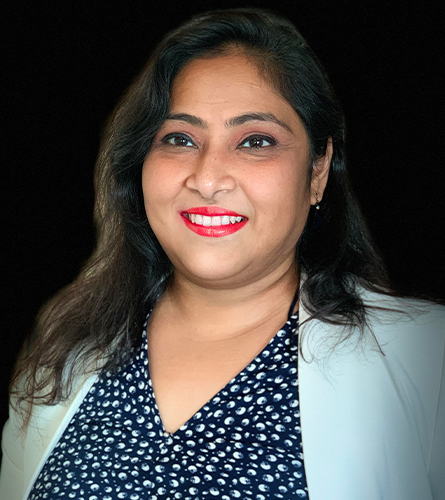 November 10 @ 14:45
Day 1 | Stage 2
Usri Roy Chaudhury – Regional Senior Data Lead | HSBC Bank Ltd | Hong Kong