Session Outline
Many of the organizations are still loyal legacy hangers just patching up and building inferior data applications rather than taking a bold move towards making a Data Organization by adopting what the Modern Data Platforms has to offer.
Context: Most of the organizations across Industry verticals generates massive amounts of data every year close to Internet Organization scale. But, how many organizations walks in the same path of the Internet Data organizations such as Facebook, Google, Airbnb etc that monetize the Data?
Key Takeaways
Modern Data Platforms in general.
Data Hub & Data Lake in combination with Data Fabric for a better Data Marketplace
—————————————————————————————————————————————–
Bio
Lakshmi Venkatesh – Head of Platform and Cloud Engineering | Standard Chartered Bank | Singapore
Lakshmi is accomplished and technically sophisticated executive with 20 years' experience leading data management, design, delivery and governance inthe financial services domain.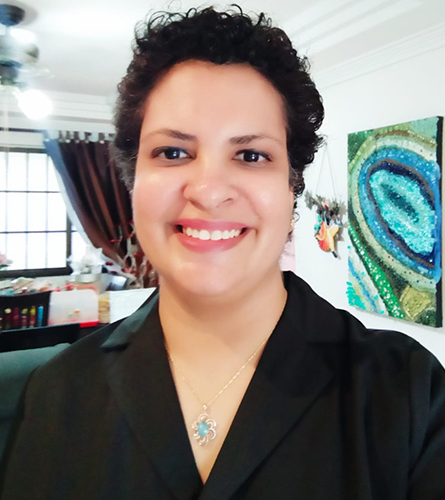 November 10 @ 14:10
Day 1 | Stage 2
Lakshmi Venkatesh – Head of Platform and Cloud Engineering | Standard Chartered Bank | Singapore