Session Outline
Stibo Systems would love to share with you, based on our experience, the ingredients that make you easy to do business with, along your digital transformation journey
Key Takeaways
What makes up the ultimate enjoyment and experience of winning formula one racing?
What is your ambition with your digital transformation journey and to whom (Servant leadership to all stakeholders? Easy to do business with? Easy to drink coffee with?)
How much do you trust your coffee, your race car, your data, and your digital transformation journey to have a significant positive impact on your stakeholders?
————————————————————————————————————————————————————————————————————————————–
Bio
Kim T. Christensen – Senior Vice President SE Asia & Pacific | Stibo Systems Pty Limited | Australia
Kim Christensen is an experienced General Manager and VP with extensive experience in running global programs, operations, and services. Significant business development and customer relationships success via high-performing multinational delivery teams – dispersed locations. Kim has multinational experience with analysis of Business Macro and Micro drivers – developing Value Propositions and executing Strategic Direction Strategy. Change Leadership – Implement, motivate and secure personnel development around customer retention and secure long-term customer partnerships. Kim is a senior member of the Stibo Systems global executive management team.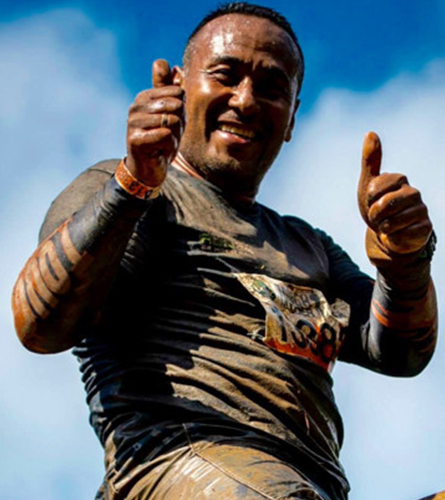 November 10 @ 11:40
Day 1 | Stage 2
Kim T. Christensen – Senior Vice President SE Asia & Pacific | Stibo Systems Pty Limited | Australia