Session Outline
In digital world, companies are striving to be more agile, and very effective. Focus is to deliver great customer experiences, leverage new technologies to cut costs, improve quality and transparency, and build value. Master Data Management (MDM) has become heart of their business strategy and digital transformation. However, in-order to make an enterprise wide impact, adoption of MDM should be driven by modern operating models.  
MDM Operating models must consider new ways of running an enterprise while serving Digital needs.
Key Takeaways
Challenges in Digital world 

Traditional MDM Operating models

Next Gen MDM Operating models
————————————————————————————————————————————————————
Bio
Vinay Simha – Senior Enterprise Architect | Philips | India
Vinay is a Senior Enterprise Architect for Master Data Management at Philips. His key focus is to provide business with architectural directions & roadmaps for data management aligned with Philips' strategy. At Philips, he is pursuing a technology advisory role towards the accomplishment of critical initiatives like Digital IT & Business Transformation. His prior experience in Data Management Consulting encompasses successfully delivering complex MDM solutions while being considered as a trusted advisor by companies who are among Fortune 500. He is adroit in MDM strategy & architecture, roadmaps, Data Governance, Technology, and Data architecture, Solution Design and also establishing best practices and solution implementations.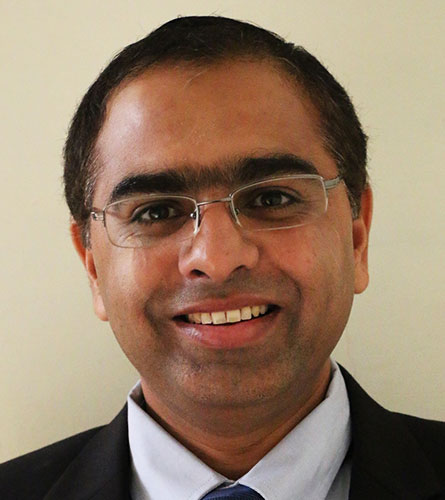 November 10 @ 11:05
Day 1 | Stage 2
Vinay Simha – Senior Enterprise Architect | Philips | India