Session Outline
Cover the concepts of governance in a datalake environment and the implications of gatekeeper and policy based governance and the need for evolution to embedded and enabling governance by leveraging tools and advanced concepts governance graphs to drive better compliance, education and active recall.
Key Takeaways
Adaptive governance conceptual model
Conceptual and operational Pillars of governance
Innovation the key ingredient to improved governance
Simple details matter
Celebrate small victories & open reporting, Governance relies on people.
—————————————————————————————————————————————–
Bio
Ramesh Rethnasiromoni – Sr. Director – Data Governance | GE Gas Power | India
An IT industry professional with 12+ years of qualitative experience effectively stretching across
internal audit, data analytics to data platforms.
Associated with GE – Information Management Leadership Program & Corporate Audit Staff
program. An individual who takes pride in protecting organization against evolving threat, providing
thought leadership and a passion for innovation.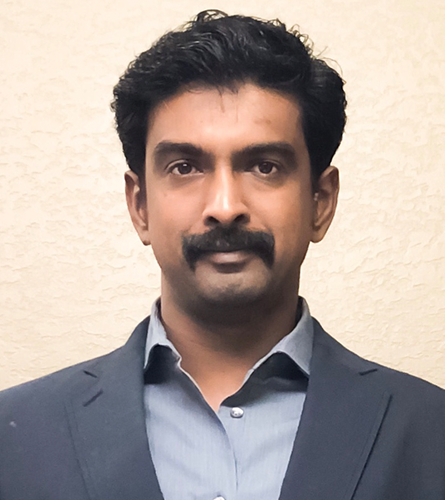 November 10 @ 14:10
Day 1 | Stage 1
Ramesh Rethnasiromoni – Sr. Director – Data Governance | GE Gas Power | India